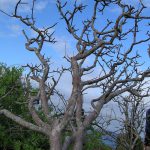 Bursera graveolens, known in Spanish as palo santo ("holy wood"), is a wild tree native from Mexico and the Yucatán Peninsula to Peru and Venezuela that inhabits the South American Gran Chaco region (northern Argentina, Paraguay, Bolivia and the Brazilian Mato Grosso). It is also found in Costa Rica, El Salvador, Guatemala, Honduras, Colombia, Ecuador, Peru and on the Galápagos Islands.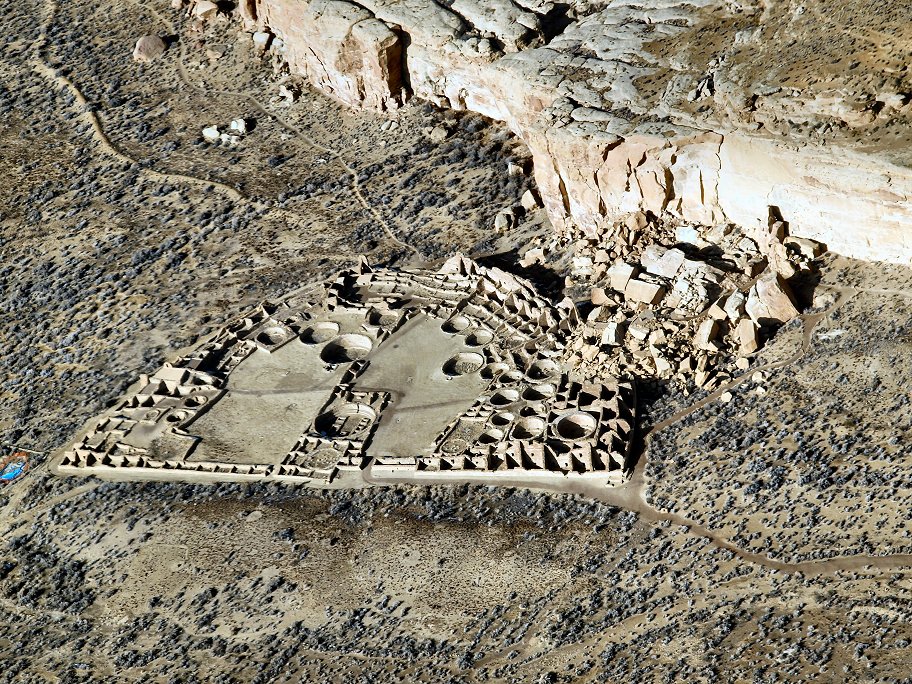 Palo Santo is used for crafting objects and to produce burning sticks and incense. Production of essential oil is attracting most of the modern interest. Chemical composition, as reflected by aroma, is variable. The use of Palo Santo from B. graveolens is traditional in South America, especially in Ecuador. According to the local customs, it is used against the "mala energía" (bad energy) ("Palo Santo para limpiar tu casa de la mala energia, Palo Santo para la buena suerte" or "Palo Santo to clean your house of bad energy, Palo Santo for good luck"), which may sometimes refer to clinical disease.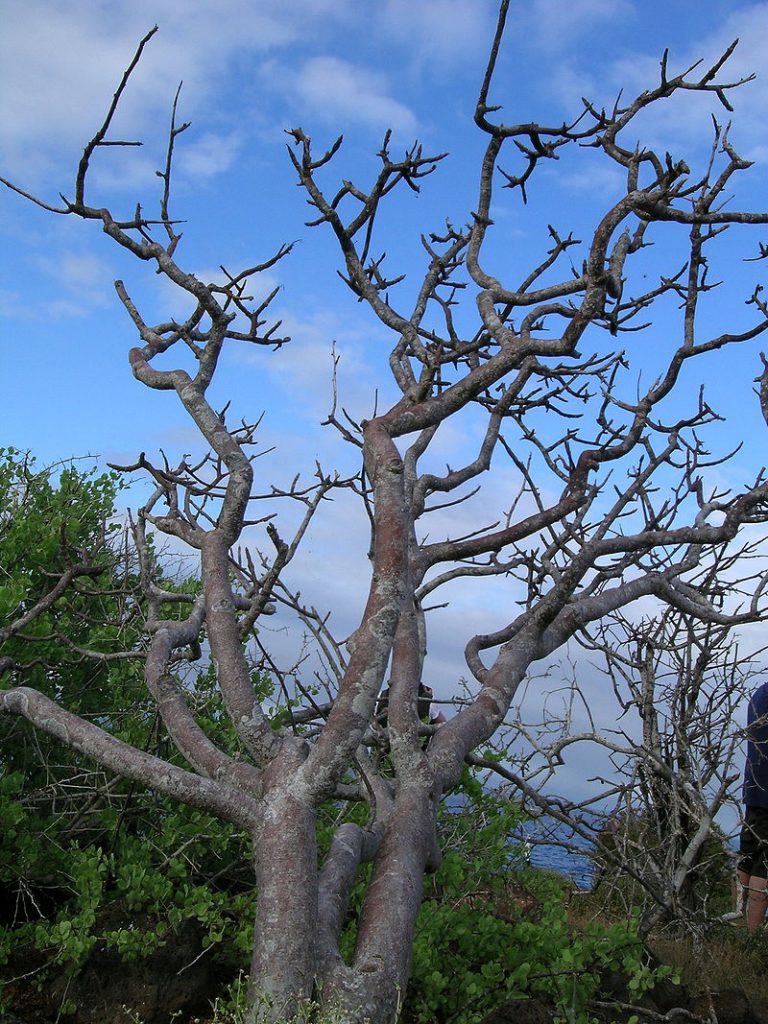 Its use reportedly dates back to the Inca era. Palo Santo is common today as a type of incense. Palo Santo oil was used during the time of the Incas for its reputed spiritual purifying properties. Today, palo santo oil may be applied to the body (such as at the base of the skull or on the spine) to increase relaxation, similar to aromatherapy. Palo santo may be burned, similar to incense, by lighting shavings of palo santo wood. In Peru, a shaman, or medicine man, reportedly lights palo santo sticks and the rising smoke will enter the "energy field" of ritual participants to "clear misfortune, negative thoughtprints, and 'evil spirits'".