A multisensorial concert – Sunday, 14th October 2018 , 9 p.m.
Mazterfly: electro acoustic music; Berni Ramon: electronics, Tim Brosig: sax, special guest: Chris Whitley – Fabio Dondero and Dominik Breider (Incense burning): Damiana and Abelmoschus .  ausland, Lychenerstrasse 60, 10437 Berlin
Incense of Music is hosted for the first time at ausland and presents Mazterfly, an electro-acoustic duo from Spain and Germany. We expect calm and less calm sounds, a free improvisation by two artists, who perform experimental music, jazz, reggae and much more on a multi-layered level, from meditative to party. For this we will – as always – burn a pair of plants, this time Abelmoschus and Damiana. For guests who are particularly sensitive to smoke, this event is not recommended.
Incense of Music is an olfactory concert series where we burn exquisite incense simultaneously with the music. Sounds and smells penetrate synaesthetically and interact in a way that enhances the sensual focus of the listeners and musicians and supports the common awareness.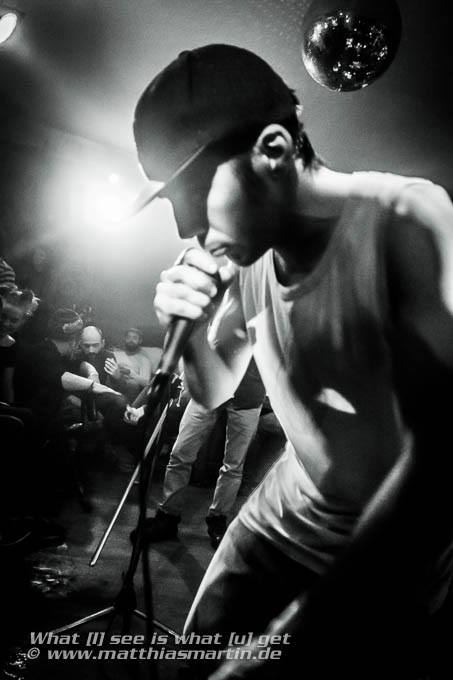 Berni Ramon, born 1983 in Barcelona, tried to learn piano when he was a kid and then alto sax. He haven´t studied music at all. Because he was always improvising and never practicing what the teacher ordered. Berni has being involved in the electronic music world after listening "The Prodigy" and "Fat Boy Slim". Then Berni 1998 started playing music with the PC software program "Rebirth" and hardware drum machines like the famous "YAMAHA RMX1". After that he started diving and visiting all the vinyl shops of Barcelona always looking for new records. Berni also is really influenced by the music of Bob Marley, Fela Kuti, Max Romeo, James Brown, Bobby McFerrin, Miles Davis, Steve Wonder, J. Hendrix, Herbie Hancock and many more jazz musicians. In our days Berni listen to experimental electronic music producers like Aphex Twin, Amon Tobin, Squarepusher, Ricardo Villalobos, Authecre, Venetian Snares, Mark One, Scream, Burial, Scuba… He is also very influenced by HiP HOP and TRIP HOP producers and bands like DJ Krush, DJ Q-Bert, DJ Shadow, Kid Koala, FLying Lotus, Roots Manuva, WU Tang Clan, Jurassic 5, De la Soul, KRS 1, E.Badu, Madlib, MF Doom, J.Dilla and many many more… The documentary movie "Scratch" was blowing Berni´s mind and introducing him into underground Hip Hop.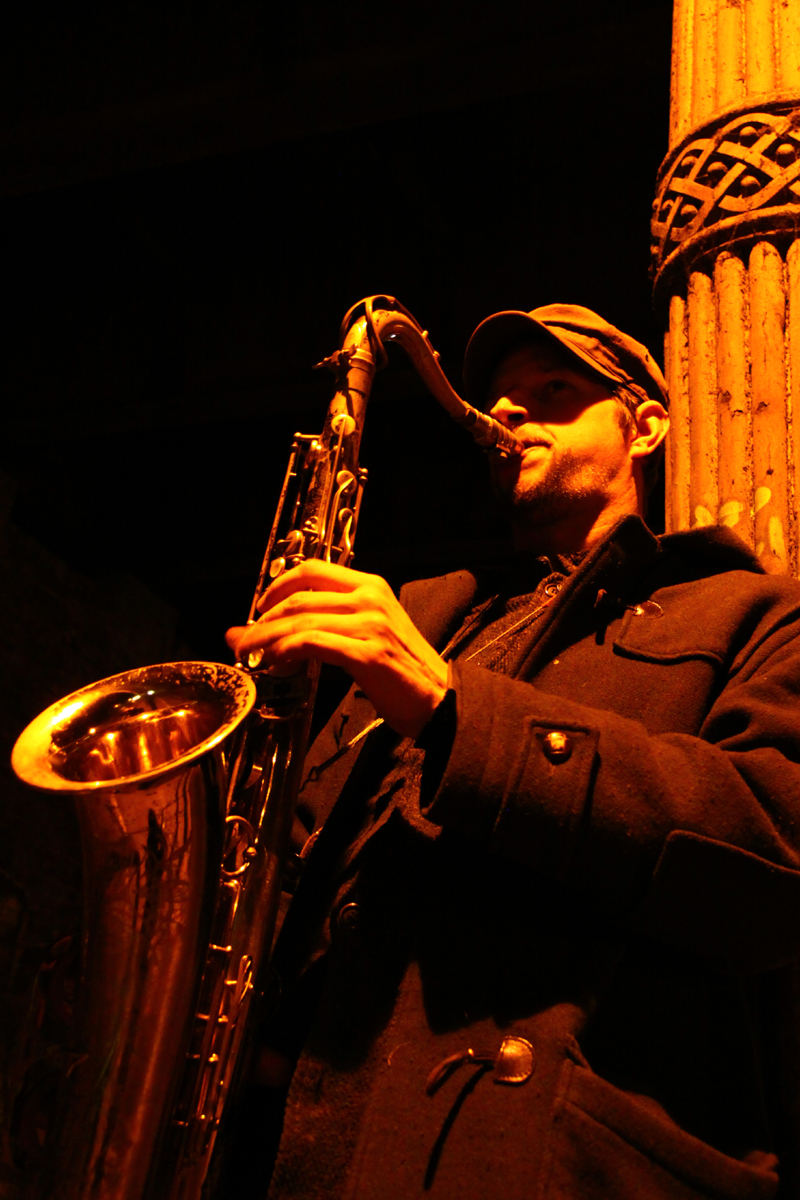 Tim Brosig, born in Lübeck 1974, studied experimental composition technics. He has bought a Miles Davis Lp in 1995, decided to play trumpet, after a while he discovered that he loved Coltranes playing on the Lp much more, switched to saxophone ever since, never regreted.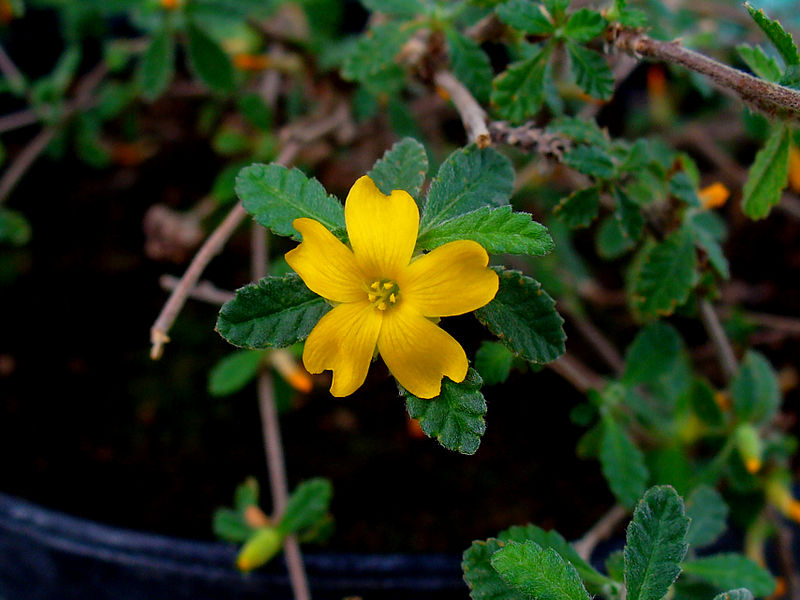 Turnera diffusa, known as damiana, is a shrub native to southern Texas in the United States, Central America, Mexico, South America, and the Caribbean. It belongs to the family Passifloraceae. Damiana is a relatively small, woody shrub that produces small, aromatic flowers. It blossoms in early to late summer and is followed by fruits that taste similar to figs.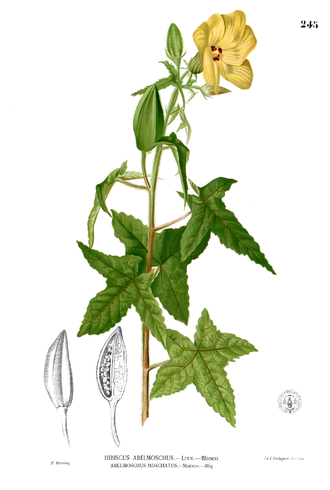 Abelmoschus is a genus of about fifteen species of flowering plants in the mallow family, Malvaceae, native to tropical Africa, Asia and northern Australia. It was formerly included within Hibiscus, but is now classified as a distinct genus. The genus comprises annual and perennial herbaceous plants, growing to 2 m tall.
(about plants from Wikipedia)