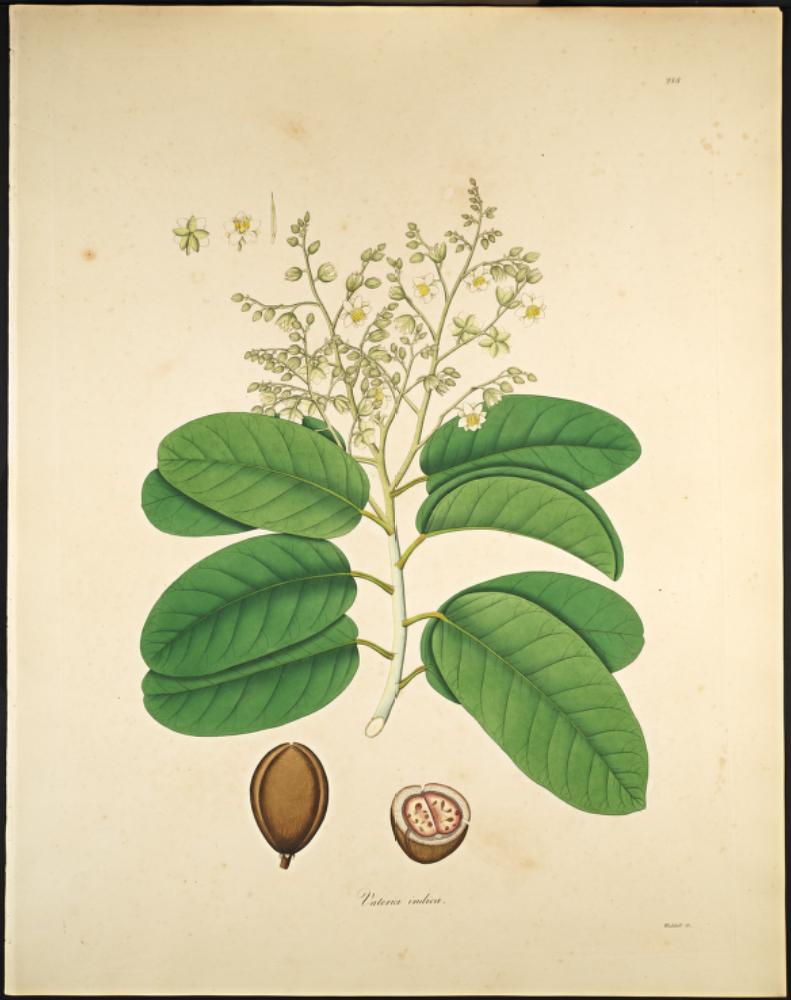 Harz-Räucherungen, zum Beispiel mit Elemi, Olibanum oder Copal, haben nicht nur eine irgendwie esoterisch gefühlte, sondern eine handfest nachgewiesene antimikrobielle Wirkung auf luftgetragene Keime. Das dürfte auch für den heute nur noch selten verräucherten Dammar gelten. Der Pharmazeut Felix Bachmair führte 2013 eine Studie zur Luftkeimreduktion mithilfe von Harzräucherungen in zwei österreichischen Apotheken durch. Deren überraschend positive Ergebnisse kann man online nachlesen (über Dammar auf S. 15-19):
https://usearch.univie.ac.at/primo-explore/fulldisplay?docid=UWI_alma21302678270003332&context=L&vid=UWI&lang=de_DE
In der Krebsforschung wird den geheimnisvollen Kräften des Dammar ebenfalls nachgegangen. 2010 veröffentlichten Wissenschaftler aus Tokyo eine bahnbrechende Studie über das besondere antikanzerogene Wirkspektrum von Dammar aus der Pflanze Shorea javanica:
Ukiya, Motohiko & Kikuchi, Takashi & Tokuda, Harukuni & Tabata, Keiichi & Kimura, Yumiko & Arai, Takanari & Ezaki, Yoichiro & Oseto, Osamu & Suzuki, Takashi & Akihisa, Toshihiro. (2010). Antitumor-Promoting Effects and Cytotoxic Activities of Dammar Resin Triterpenoids and Their Derivatives. Chemistry & biodiversity. 7. 1871-84. 10.1002/cbdv.201000107.
https://onlinelibrary.wiley.com/doi/abs/10.1002/cbdv.201000107