Mazterfly is a elektroacustic Duo from Berlin and Barcelona. Berni Ramon is operating all sorts of synthesizers, loopstations, samplers and effects while Tim Brosig is concentrating himself to explore the possibilities of his tenor saxophone. By improvising all the way. Their musical style is something between experimental jazz, hip hop, ragga-dub , acid, house, techno, and electrofunk.  Mazterfly´s live is a very organic set. All the music is created at real time with samplers, synths, drum machines and loop stations… And the Saxophone adds the soul… It´s very rare to see Mazterfly playing music with a Laptop (Ableton Live)… Computers are always in the second plan and never ruling the show. This guys are able to play all styles of electronic music adding their personal style and soul in all of them. Their live sets are always different because they are jamming all the time…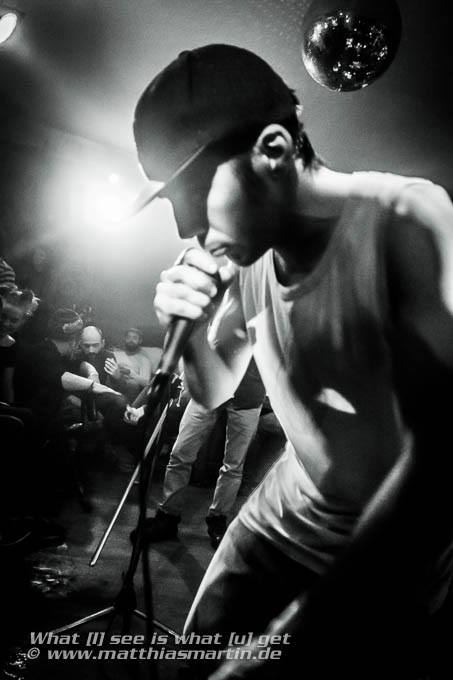 Berni Ramon, born 1983 in Barcelona, tried to learn piano when he was a kid and then alto sax. He haven´t studied music at all. Because he was always improvising and never practicing what the teacher ordered. Berni has being involved  in the electronic music world after listening "The Prodigy" and "Fat Boy Slim"  Then Berni 1998 started playing music with the PC software program "Rebirth" and hardware drum machines like the famous "YAMAHA RMX1". After that he started diving and visiting all the vinyl shops of Barcelona always looking for new records. Berni also is really influenced by the music of Bob Marley, Fela Kuti, Max Romeo, James Brown, Bobby McFerrin, Milles Davis, Steve Wonder, J. Hendrix, Herbie Handcock and many more jazz musicians. In our days Berni listen to experimental electronic music producers like Aphex Twin , Amon Tobin , Squarepusher, Ricardo Villalobos, Authecre, Venetian Snares, Mark One, Scream, Burial,Scuba…  He is also very influenced by HiP HOP and TRIP HOP producers and bands like DJ Krush, DJ Q-Bert, DJ Shadow, Kid Koala, FLying Lotus, Roots Manuva, WU Tang Clan, Jurassic 5 , De la Soul, KRS 1, E.Badu, Madlib, MF Doom, J.Dilla and many many more… The documentary movie "Scratch" was blowing  Berni´s mind and introducing him into underground Hip Hop.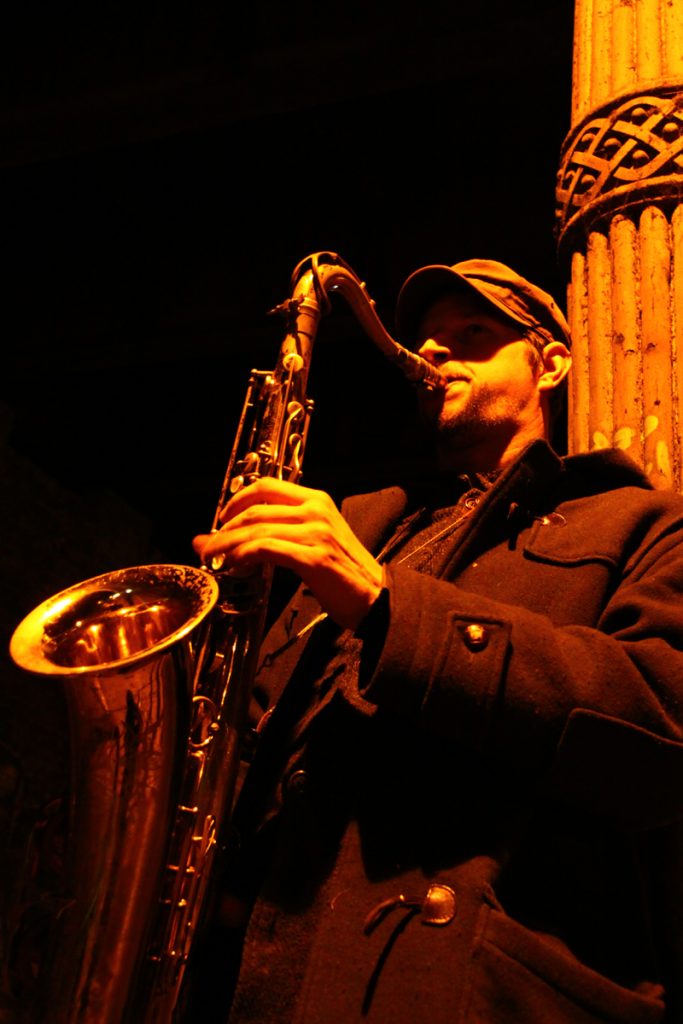 Tim Brosig, born in Lübeck 1974, studied experimental composition technics. He has bought a Miles Davis Lp in 1995, decided to play trumpet, after a while he discovered that he loved Coltranes playing on the Lp much more, switched to saxophone ever since, never regreted.