A multisensorial concert- Friday, 30th August 2019, 8 p.m.
Daniel Schroeteler . drums solo – music and possibilities – Fabio Dondero and Dominik Breider (Incense burning): Aralia racemosa and Galbanum
PANDA Theater in der Kulturbrauerei, Knaackstr. 97, 10435 Berlin
After Summer vacations Incense of Music is back having the pleasure to present Daniel Schroeteler – Music For Possibilities (Drumsolo)
Spontaneously, Daniel takes this opportunity to present sketches and settings on Solodrums. We will burn in two different sets Aralia racemosa and Galbanum.
---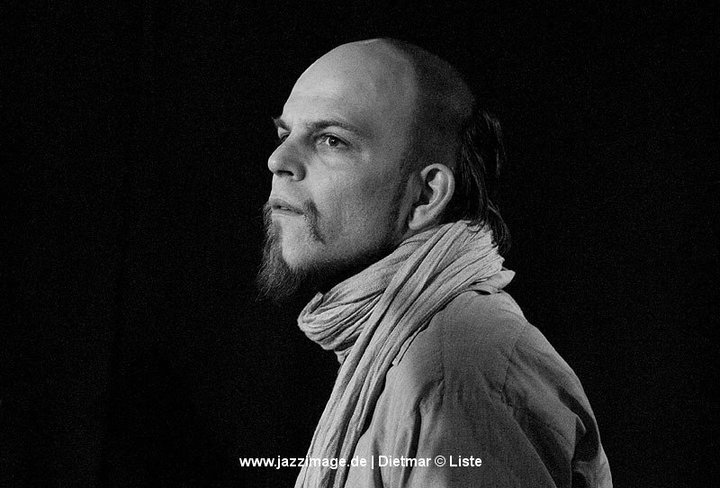 ---
Daniel Schröteler (born August 17, 1974 in Düren) is a German jazz drummer. Schröteler, who was given a first drum at the age of five, studied jazz at the Hogeschool voor de Kunsten (Arnhem University of Arts) from 1990 to 1997. From 2000 he taught drums and rhythm at the Johannes Gutenberg University in Mainz, from 2002 to 2003 he also taught in Arnhem. Since 2003 he works as a freelance musician. Schröteler is a member of various bands, such as the Christian-Weidner-Trio, the Henning-Berg-Quartet, the Werner-Neumann-Quartet, the Matthias-Haus-Ensembles and the groups Supdiver (with Niels Klein, Frank Wingold and Dietmar Fuhr), TITZ (by Christoph Titz) and Talking Jazz (with Till Brönner, Dieter Ilg, Charlie Mariano and Martin Sasse). In addition, he also worked in a duo with Antonis Anissegos, with Hayden Chisholm's The Inflictor and with Marla Glen. With Philipp Gropper, Philip Zoubek and Petter Eldh he formed the band Tau. Since 2016 he belongs to Tobias Christl's poachers. He has appeared at jazz festivals in Germany (including the Leverkusen Jazz Festival and Moers Festival), in Maastricht, Bilbao and Benoni (South Africa) and toured the Netherlands, Spain and Africa on behalf of the Goethe-Institut.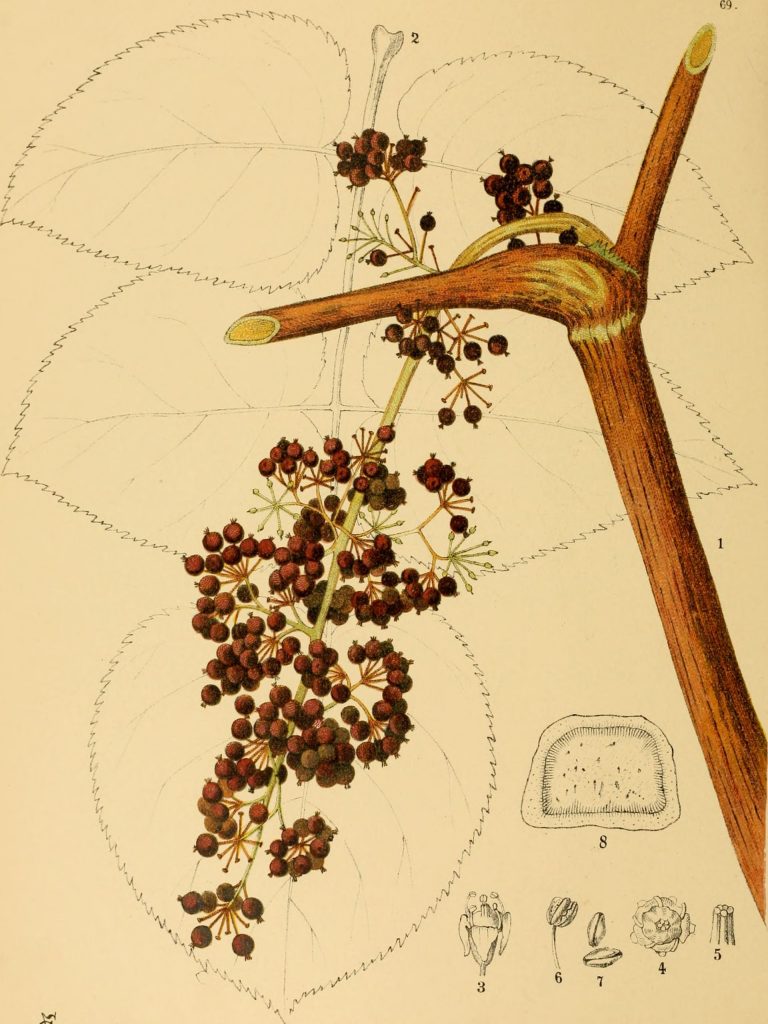 Aralia racemosa, with common names American spikenard, small spikenard, Indian root, spice berry, spignet, life-of-man, petty morel, is an ornamental plant in the family Araliaceae native to the United States and Canada. It is a herbaceous plant, about 1 to 2 m (3 ft 3 in to 6 ft 7 in) tall, which grows in shady areas. Its native range includes most of the eastern United States. The first publication of Aralia racemosa was made in 1753 by Carl von Linné. (from Wikipedia)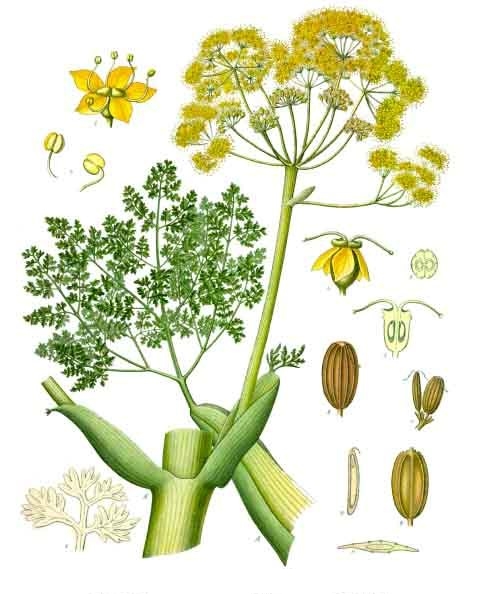 Galbanum is an aromatic gum resin and a product of certain umbelliferous Persian plant species in the genus Ferula, chiefly Ferula gummosa (synonym F. galbaniflua) and Ferula rubricaulis. Galbanum-yielding plants grow plentifully on the slopes of the mountain ranges of northern Iran. It occurs usually in hard or soft, irregular, more or less translucent and shining lumps, or occasionally in separate tears, of a light-brown, yellowish or greenish-yellow colour, and has a disagreeable, bitter taste, a peculiar, somewhat musky odour, an intense green scent, and a specific gravity of 1.212. In the Book of Exodus 30:34, it is mentioned as being used in the making of the Ketoret which is used when referring to the consecrated incense described in the Hebrew Bible and Talmud. It was offered on the specialized incense altar in the time when the Tabernacle was located in the First and Second Jerusalem Temples. The ketoret was an important component of the Temple service in Jerusalem. Rashi of the 12th century comments on this passage that galbanum is bitter and was included in the incense as a reminder of deliberate and unrepentant sinners. It is occasionally used in the making of modern perfume, and is the ingredient which gives the distinctive smell to the fragrances "Must" by Cartier, "Vent Vert" by Balmain, "Chanel No. 19" and "Vol De Nuit" by Guerlain. The debut of Galbanum in fine modern perfumery is generally thought to be the origin of the "Green" family of scents, exemplified by the scent "Vent Vert" first launched by Balmain in 1945. Hippocrates employed it in medicine, and Pliny (Nat. Hist. xxiv. 13) ascribes to it extraordinary curative powers, concluding his account of it with the assertion that "the very touch of it mixed with oil of spondylium is sufficient to kill a serpent." Its fragrance profile is intensely green, potent, powerful, sharp, cut grass, parsley leaf, parsley tea, green wild leaves in the winter in the Wadi, dirt, balsamic, fresh. Hints of powder (tingle in the note – sharp powder like ground glass, not soft). Hints of pine, woods, peppery, elemi-like balsamic. (from Wikipedia)